I'm gonna change things up a little with my year-end lists(that take place months after the year in question ended).
I'll do two lists: Things I liked, and things I loved.
Also, only two things are blacklisted this year: Penny Arcade's "Strip Search" reality show, and Daft Punk's "Random Access Memories". Both are things I enjoyed, before it came obvious they were associated with rape-culture shitheads.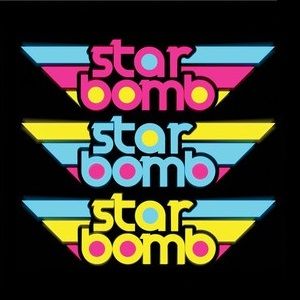 A year ago, I was taken completely off-guard by the arrival of Game Grumps. What a weird and wonderful thing to happen.
Now, they've inexplicably released a rap album. I am very much okay with that. I'm guessing next year will be when they finally release the porno.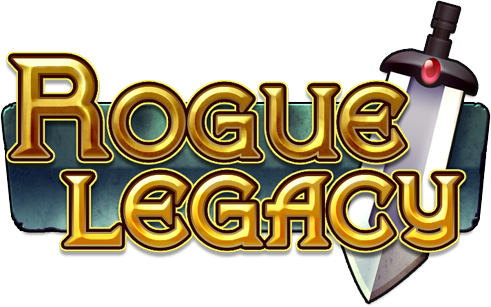 A lot of indie games go for the "rogue-like" hook with their games, and end up just making a glorified slot machine that hates the player. Rogue Legacy managed to have that procedurally/randomly generated dungeon theme and make it fair. And fun.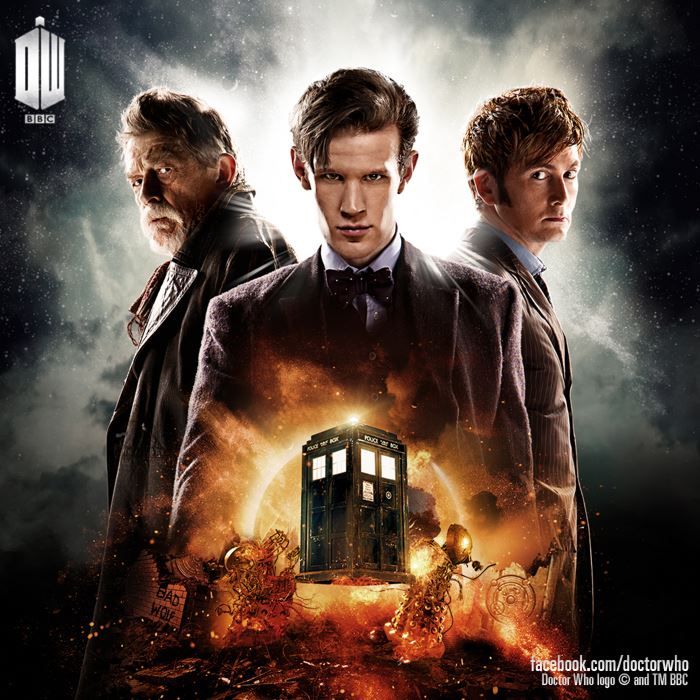 I don't believe Steven Moffat is sexist, or evil, or homophobic or a lizard person or any of the bizarre criticisms I've read about him over the last year. I don't even think he's a bad writer in general. But it's painful to watch newer episodes of Doctor Who. There is definitely something wrong, and I'm glad Matt Smith abandoned ship when he did.
In spite of that, it was a big kick to see my favourite incarnation of the Doctor teaming up with a mohawk'd John Hurt. It closed an important chapter in the 50-year legacy of the character that I thought would long since be forgotten.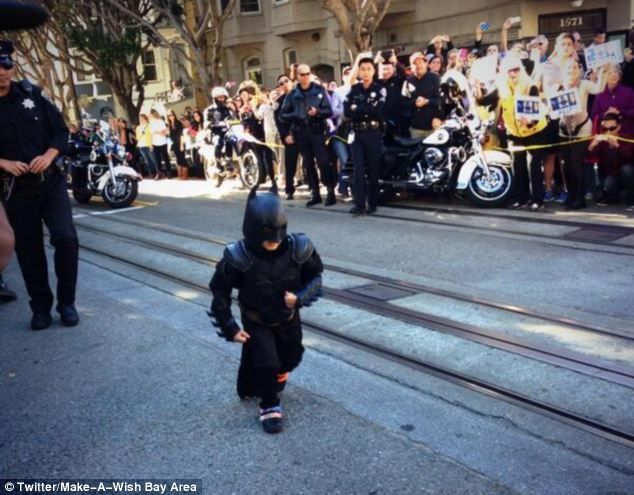 That picture is more intense than anything that happened in The Dark Knight Rises.
ANIMAL CROSSING: NEW LEAF
The metric I use to judge the worth of an Animal Crossing game is whether or not Midge is in there.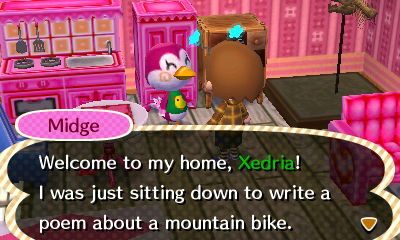 11/10 GOTY
BLOOD DRAGON'S SOUNDTRACK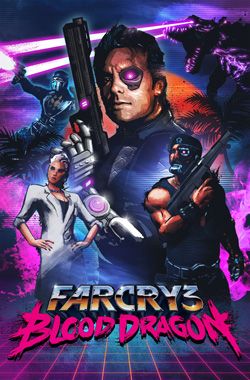 I miss when movies sounded like this.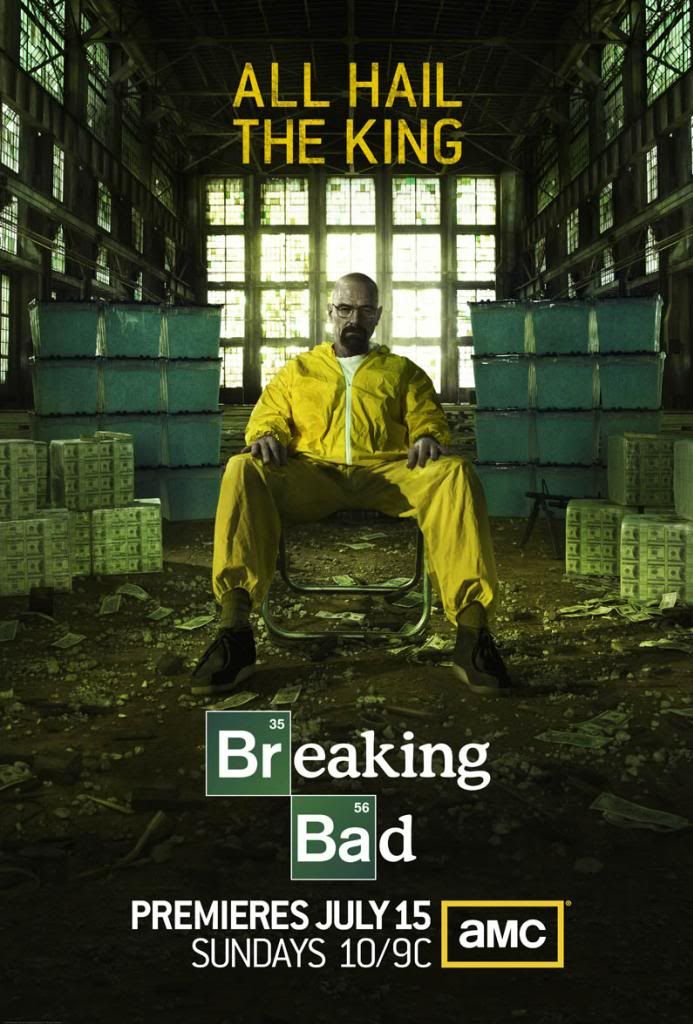 How about that? A show that manages to end itself in a way that isn't balderdash.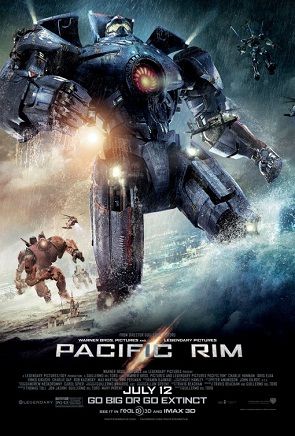 As cookie-cutter a product as it was, it was still nice to see Guillermo del Toro finally be allowed to make a movie, after years and years of studio bullshit.
ANCHORMAN: THE LEGEND CONTINUES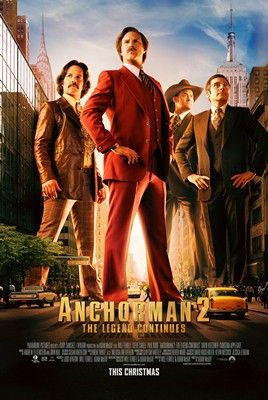 I think the funnier Anchorman movie is whichever one you see first. You can only be taken off guard by it once. But even going in knowing what to expect, I still think this is the funniest movie of 2013.
----------
So those are the things I liked. Not a lot of commentary, saving that for the stuff that really left a strong impression on me.
END OF LINE
~A.H.