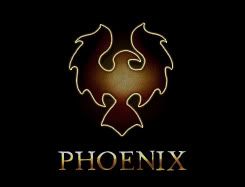 The last issue of my Halo webcomic is now online.
Titled "Reborn", it's 104 pages long, split by an Epilogue. All in all, the entire series clocks in at 600 pages. After several years of production, it is done.
You can read the entire thing at
http://phoenix.thecomicseries.com/
, or select individual pages/chapters from the
Archives
.
"Halo" belongs to Microsoft.
END OF LINE
~A.H.